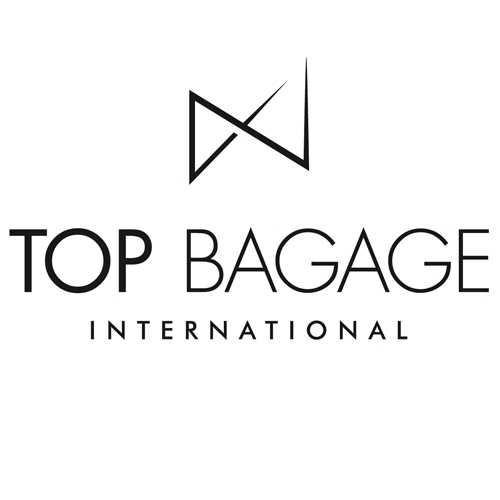 Our profession: french designer and manufacturerof professional luggage
We design carrying solutions for different professionnal sectors (fashion, optics, construction industry, experts, posts, firemen, etc.). Thanks to this multisectoral approach and to our integrated engineering department, we offer standard solutions or custom made products adapted to the needs of our customers.
Our mission: Enjoy carrying, protecting and presenting your ranges.
We offer a complete range for clothing representatives specializing in adult and children's fashions, ready-to-wear, sportswear, lingerie, swimwear etc.You'll find bags offering different interiors to adapt to your ranges (shoes, lingerie); TOP BAGAGE's professional clothes rail; various sizes of garment bags with jaw and ultra-light hangers.
Accessories > Eyewear (lunettes,masques) > Headwear > Socks > Gloves > Accessories
Others > shop furnitures
Shoes > Snow boots > Ski > Snowboard > Others
Material > Protection gear (helmets…) > Luggage > sleeping bag,tent,… > Ski and Ski Poles
Wear > Outdoor mountain > Ski-Snowboard > Streetwear-Sportswear > Technical underwear > others > Underwear
FRANCE