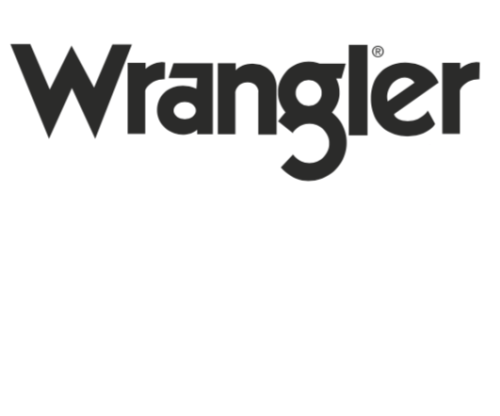 We have a rich, seventy year history of showing up for both the work and the play.
From the Wild West to the seventies rock stars, we've been there for the ride.
We will re-interpret and push beyond this heritage in unexpected ways, giving it new life and energy.
Heritage unleashed.
Shoes > Snow boots > Fashion