With 17 years of experience, Sportair & Like That, the French leader in the organisation of professional trade shows for the sports industry, will be meeting the winter sports players at Lyon Eurexpo on 8, 9 and 10 March 2021 to prepare for the next winter season.
Sport-Achat, the only leading trade fair of its kind in France, brings together the biggest players in the sports market. Every year, manufacturers from the major board sports, mountain and outdoor sports families come together around the same theme: how to develop tomorrow's business in the mountains. Grouped around this theme, you will find at the show an exhaustive offer of equipment, textiles and accessories, allowing retailers and suppliers to exchange on the latest innovations on the market.
Sport-Achat is a workspace and a place dedicated to discovering, selecting products and taking orders. It is an efficient show: professionalism, conviviality and profitability are the major assets of this meeting reserved for the actors of the sports industry.
571 specialty brands:
Ski, snowboard, alpinism, wear, hardware, accessories,
 75 new brands:
Crème Fraîche
Made In France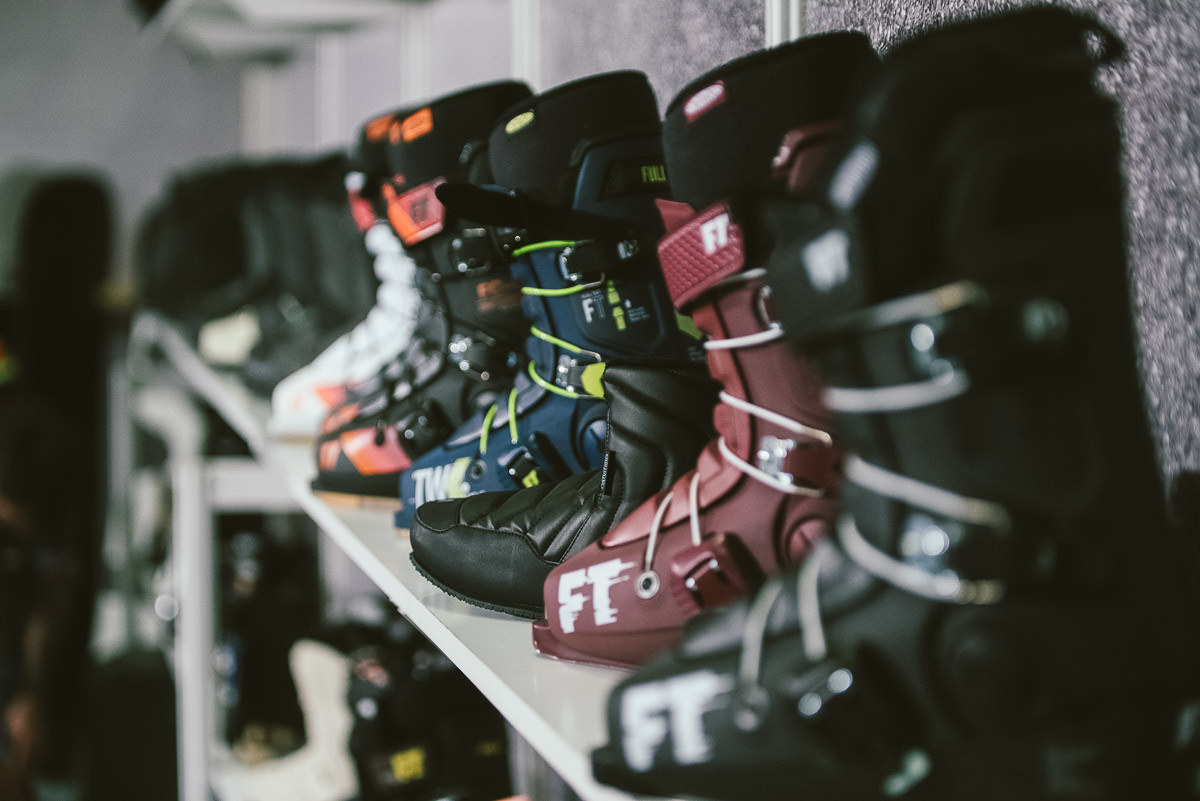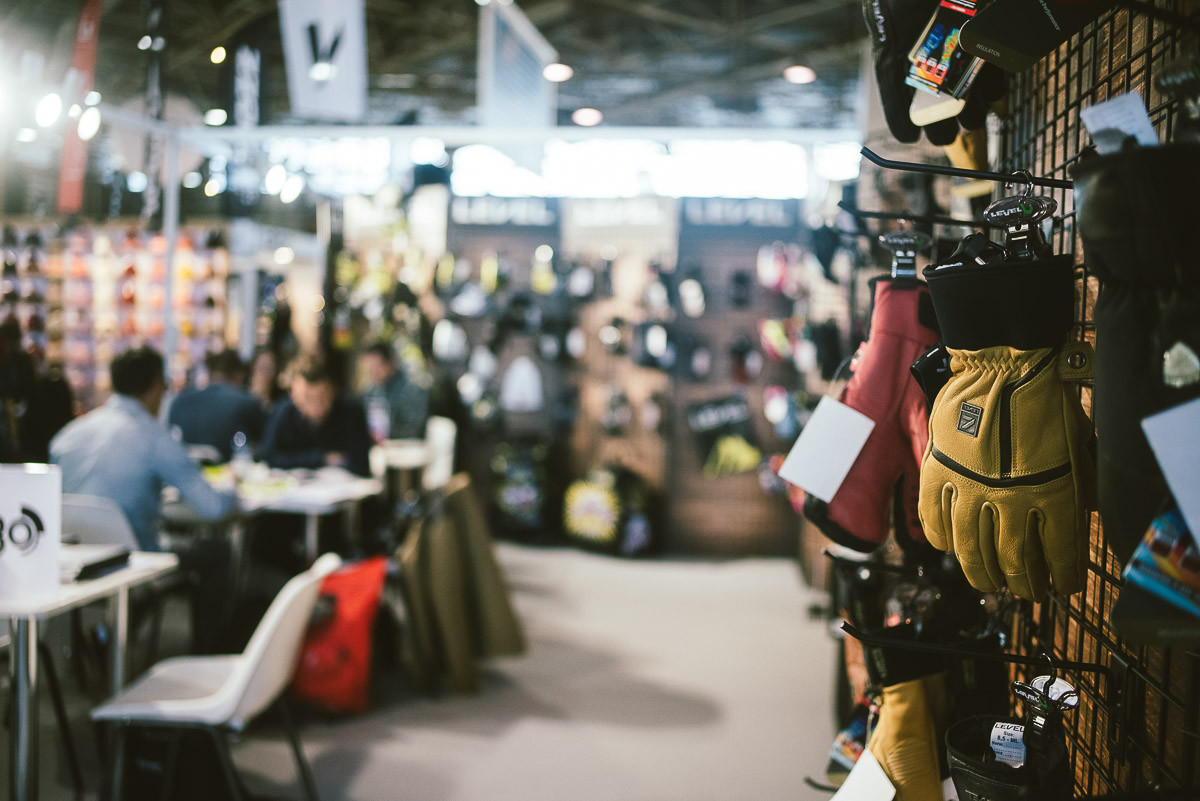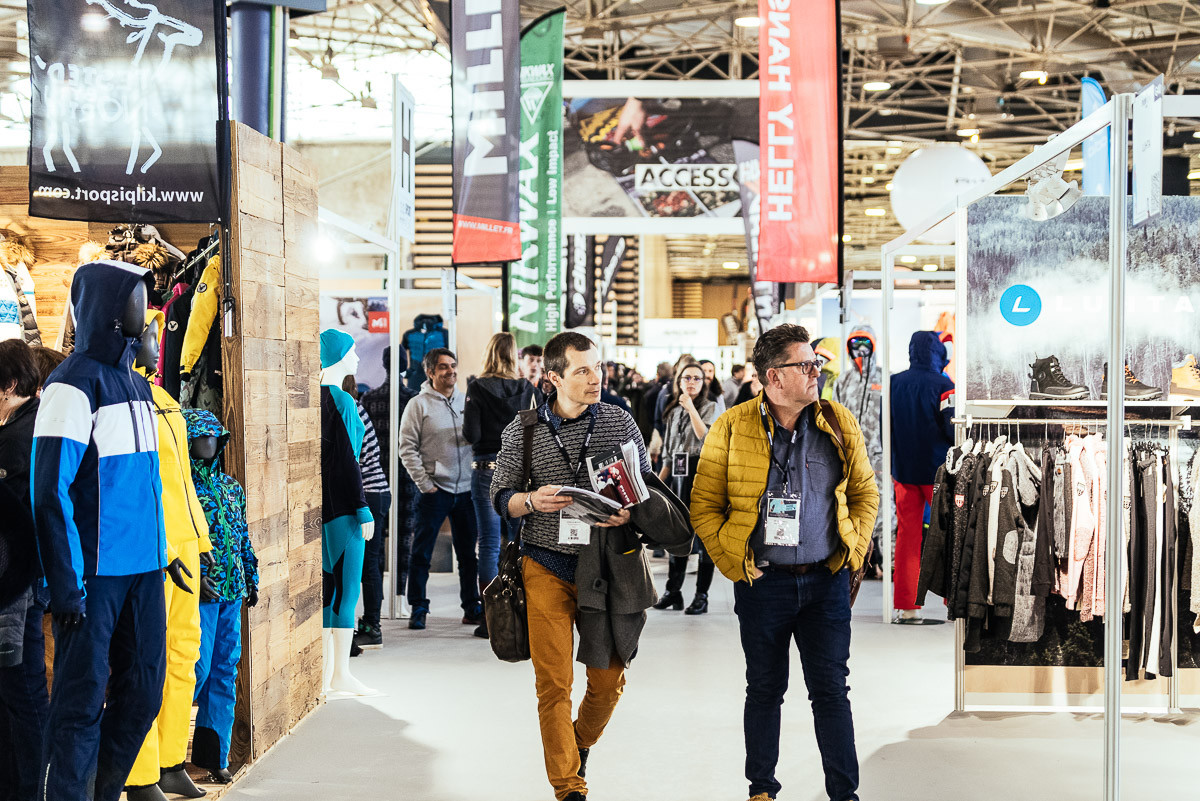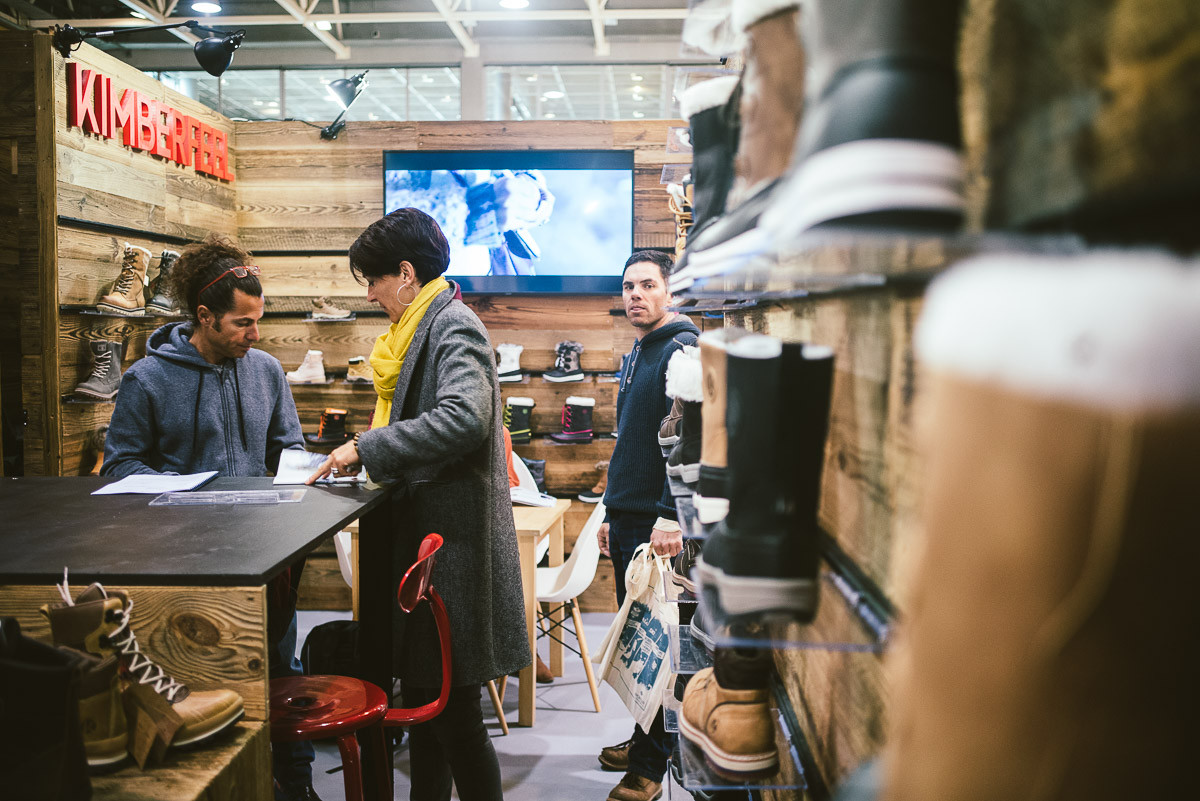 3 324 outdoor professionals:
CEOs, buyers, shop managers, sellers
1 393 companies:
Sports shops, shopping centres, E-commerce sites