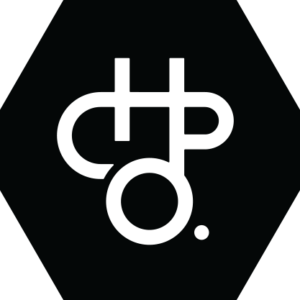 CHPO Swedish brand created in 2013, inspired by skateboarding, music and art: great looks, great quality and great social values at very affordable prices.
We take a strong social stance for an equal society; we collaborate every season with different non-profit or charitable organizations, 100% of the profits are donated to them.
All our sunglasses are made from 100% recycled plastic and packed in a protective pouch made from recycled PET bottles.
Our watches are a combination of simplicity and minimalism; we still draw inspiration from our Scandinavian heritage and our roots in skateboarding, music and art… all PETA approved!
Accessories > Eyewear (lunettes,masques)
SUÈDE