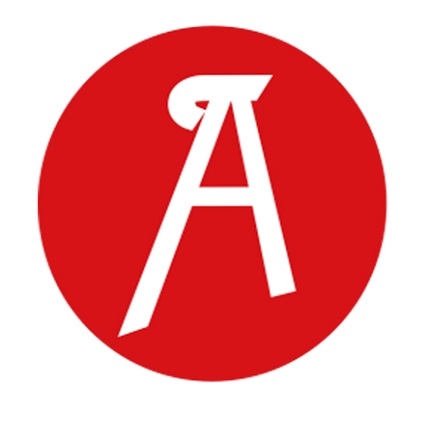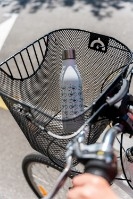 In 2017, the adventure of Les Artistes Paris begins with the launch of our range of isothermal bottles to meet a vital human need: to hydrate in all circumstances, in all places and at all times of the day.
Contributing to a better future for our children, grandchildren and all future generations is one of our many motivations.
Behind the isothermal bottles Les Artistes Paris hides a team combining know-how and know-how to offer you the product that corresponds to your expectations.
Present in more than 40 countries, we want our message to cross borders in order to unite around the same objective: to drastically reduce the production of plastic in the world.
Accessories > Accessories > Mountain (lampes,réchauds)
FRANCE